JAN 26 2021 - RYNO ponders making this into a full blown podcast. He wonders... (click to read on + audio file)
...how much coffee is too much coffee, talks about Sobriety, exercise and time management. Ryno discusses how Running (or exercise) and a new song go together so well in his brain.
Ryno talks about how going to open mics really fed his songwriting soul and with the shuttering of stages, he's been hanging out (and discovering fantastic songs) on the sub-reddit check it out: r/songwriting 
LINK:  https://www.reddit.com/r/Songwriting/ 
I was impressed by many songwriters. One example was this songwriter who goes by EMMARAE (although beware, there are a few other musicians by this name online). Her youtube channel showcases a bunch of hard work. I found this song HOOKY AS ALL GET OUT: 
YOUTUBE: 
Example of one of the musicians on r/songwriting that really impressed me. 
https://youtu.be/PqYlAEN4RDE 
SOUNDCLOUD 
https://soundcloud.com/emmarae-sabigan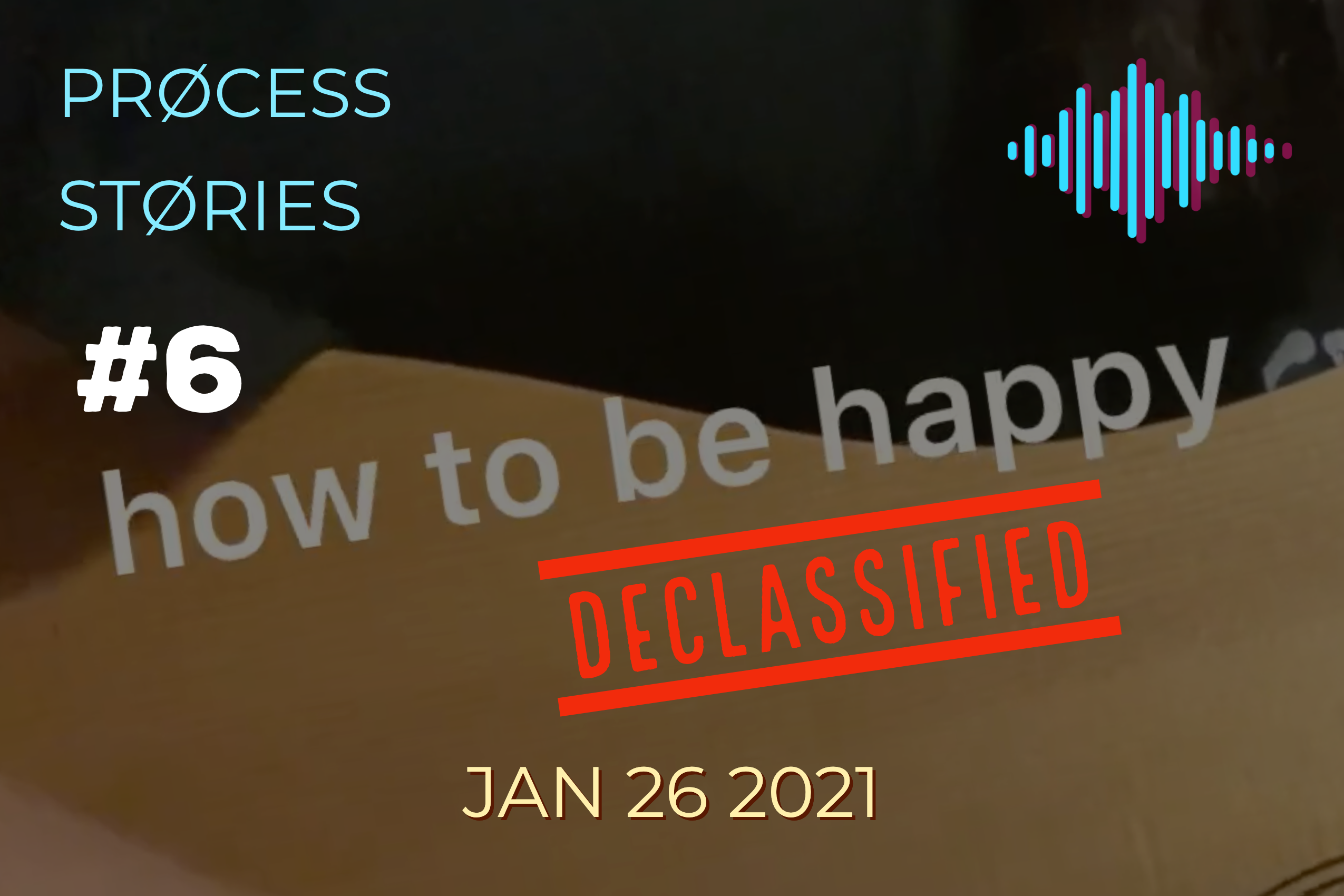 The 'SHARE' Button below is the best way to spread the good word about what I'm doing here. Sign up for our mailing list at the bottom of any page on this site and get a FREE download.