Feb 3 2021 - A quick 4 minutes with Ryno. After setting up the drums on JAN 27, Ryno finally found time to cut some initial tracks on No Worries 2, but the experience proved... (click to listen)
...fruitless, save for the learning earned about the lighting of the drums and the GoPro Hero8 capabilities. The interim of time was not spent practicing the part, like it should have been. A work opportunity blew up my schedule.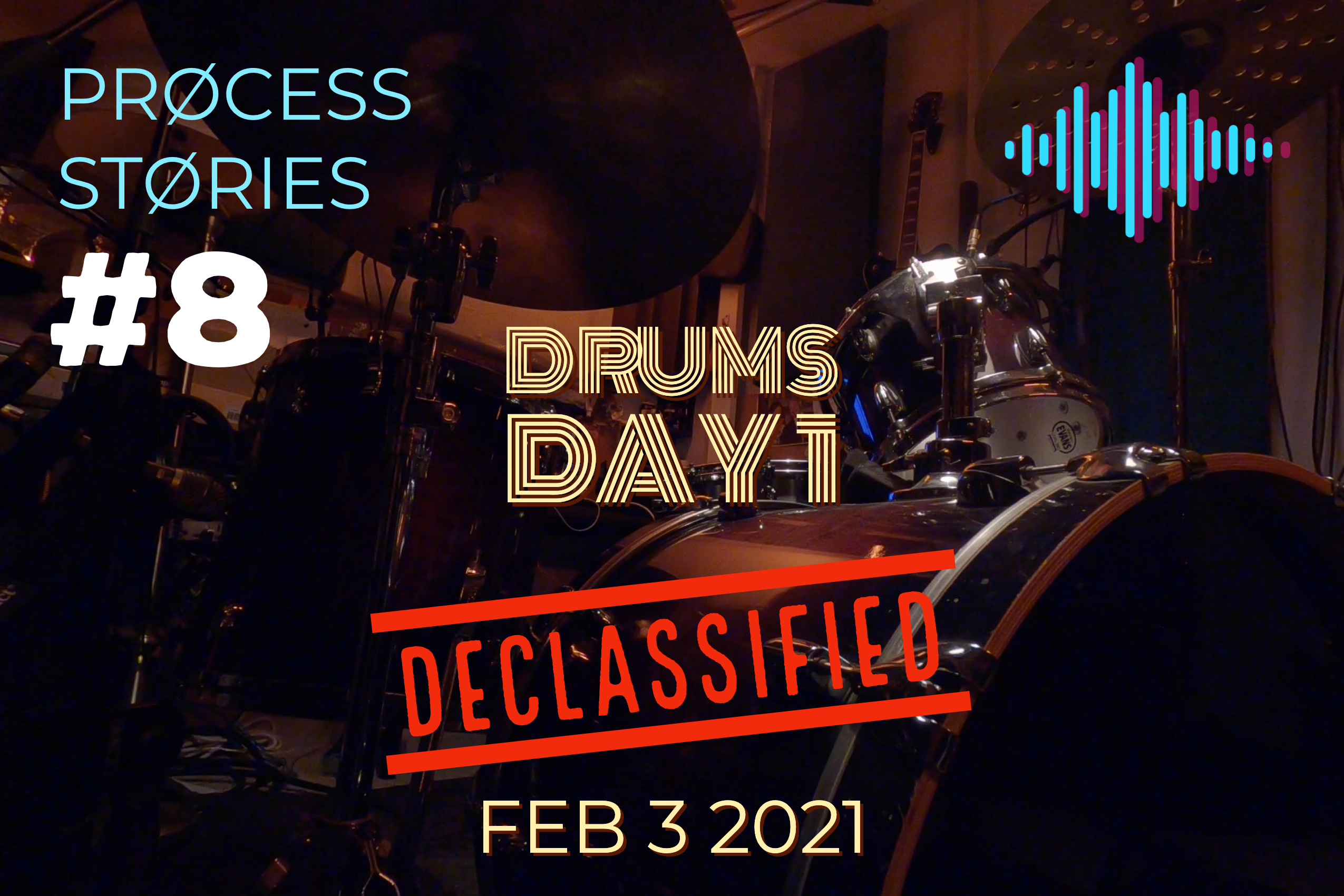 The 'SHARE' Button below is the best way to spread the good word about what I'm doing here. Sign up for our mailing list at the bottom of any page on this site and get a FREE download.