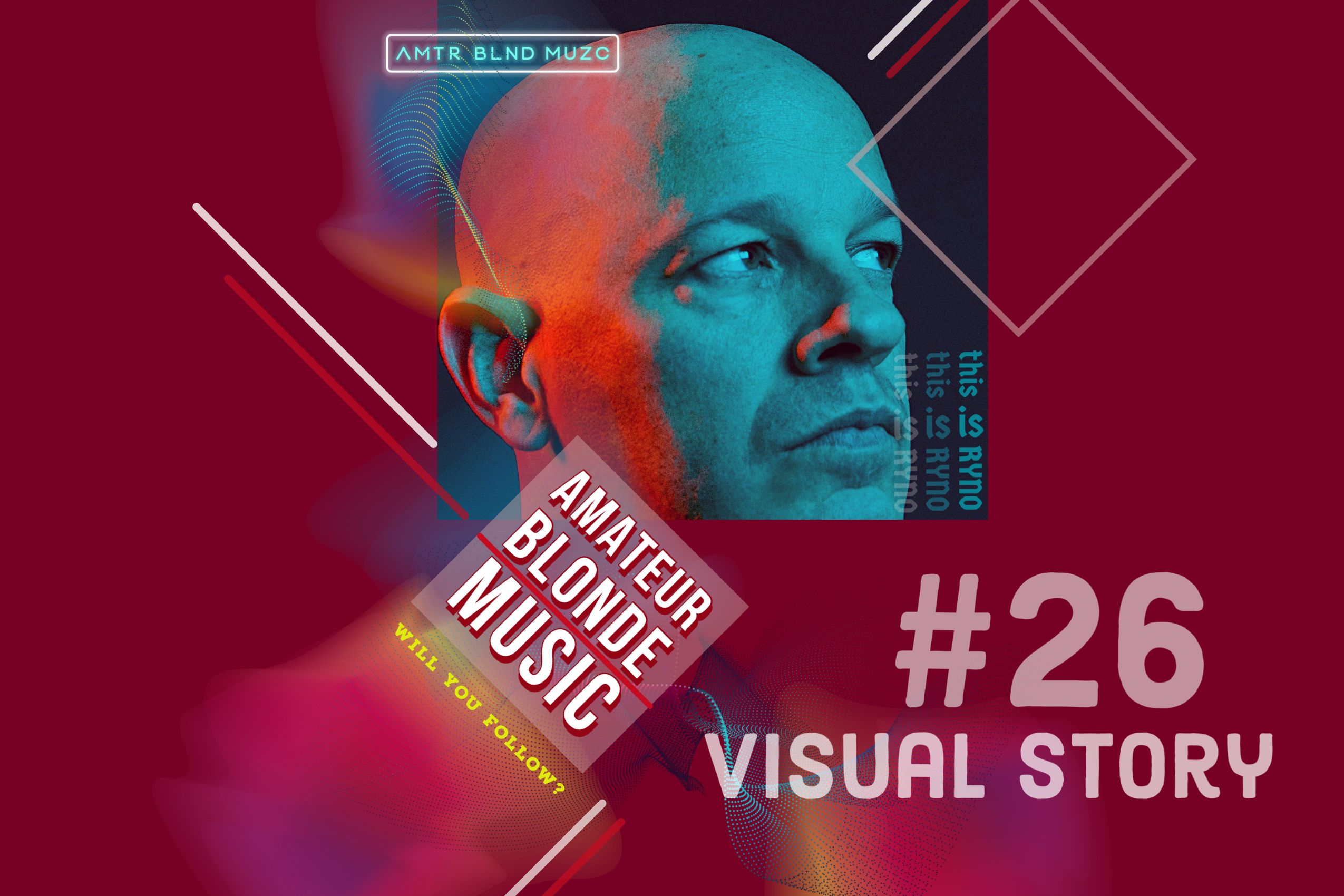 A short visual introduction to RYNO // 라이노 (of Amateur Blonde Music). All video and sound copyright © 2022 Amateur Blonde 'Visual Story (Instrumental)', the single (song) is available everywhere online. 
"I moved to Korea and thought it this would be a nice way to introduce myself as a hard working musician, looking to make new friends in music. Blessings to you all" ~ RYNO 라이노
안녕하세요, 제 이름은 Ryno 이고 Amateur Blonde 프론트맨 입니다. 저는 뉴욕 출신의 싱어송라이터 이고, 최근에 서울에 왔습니다. 음악의 제 삶의 열정이고 곡을 쓰는 과정을 정말 사랑합니다. 저는 드럼, 기타, 피아노를 연주하고 최근에는 새로운 음악과 영상작업을 열심히 하고 있습니다. 소셜미디어에서 저를 팔로우 하시겠습니까? 지금 멜론에서 스트리밍 중입니다: "amateur blonde" --
"Hello. My name is Ryno and I'm the frontman for Amateur Blonde (Music). I'm a singer/songwriter from New York City. I recently moved to Seoul and I love it in Seoul! Music is my passion. I really enjoy the process of writing songs. I have been doing it for a long time. I like to play drums, guitar, piano, and sing on my recordings. I absolutely love what I do and I hope you will too. I'm working very hard on new music and videos."
Will you follow me on social media? Please visit https://linktr.ee/amateurblonde for more information. -