JANUARY 2023 • 1월 2023년 • UPDATE
"

NEWS: Amateur Blonde has recently moved to Seoul, South Korea"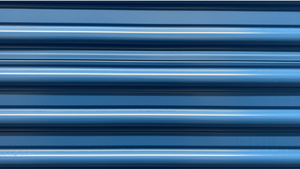 PHOTO ALBUM: NYC 2 KOREA MAY, 2022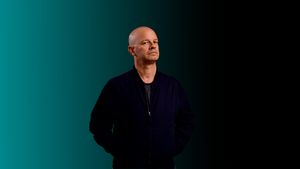 BIG NEWS: "RYNO moves to KOREA"
THANK YOU FOR YOUR SUPPORT OF MY ART
It is with overwhelming joy that my voice has returned (Long Covid effects). Although not 100%, I can sing again. I'm working really hard on getting my new songs recorded. I'm excited to announce that I've been videoing nearly all the tracking of these new songs, and will be putting that together as well for you to see and experience the tracking process in detail - I still love albums, so you have to wait. I've got some live performances and the restoration of my 2008 film, KEEP THE HOME FIRES BURNING, to put our in the interim. Please read on...
After 16 years in NYC, I'm moving to South Korea, May 22nd, 2022.
I'm overjoyed to be embarking on this new chapter in my grand and adventurous life. As many close to me know, I was very sick these past few months (w/ Long Covid). This experience provoked profound existential ruminations. Hence, this 'bucket list' item has been moved to the front burner. I've honestly never been happier to be alive.

Of course, the idea of leaving my NYC life for a new country is adventurous, but it's not without melancholic emotion. I love NYC and my life here. That being said, I am keen to build some new memories. I plan to return to NYC, eventually. I've been learning Korean for a while now, and I plan to continue my language education in Seoul. I also plan to release a lot more new music, perhaps collaborating with some new friends? 
For those of you who live in NYC, I'm going to be around until May 22nd, so please reach out if you'd like to say 안녕하세요 (Hello) and/or 안녕히 계세요(Goodbye)! I'd love to see you! Please visit my social media pages and follow/subscribe so you can keep up with my spin moves and forthcoming cultural domination of Seoul!